Session Details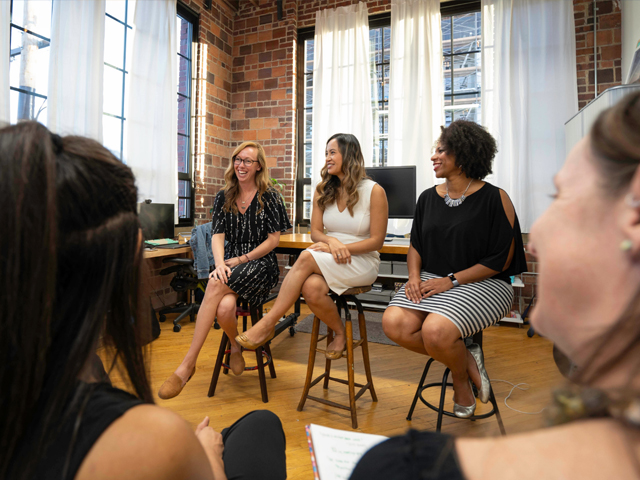 Leverage the Pandemic to Your Advantage—We did it!
Panel Discussion led by Alina Predescu, Bus '13, '17
March 2, 2022, Wednesday
12 PM (EST)
Moderator:
Alina Predescu, Bus '13, '17
Panelists:
Sania Khan Bus '18
Anna Fitzgibbon Bus '18
Ana Puente Berry
MaryBeth Hyland
Elizabeth Houston
Florcy Morisset Bus '16
The pandemic has changed our lives and challenged many aspects of it. Join this panel of women trailblazers in a discussion about new beginnings, starting a business while balancing motherhood, writing and publishing a book or following dreams and turning challenging times into thriving times.
Register Now!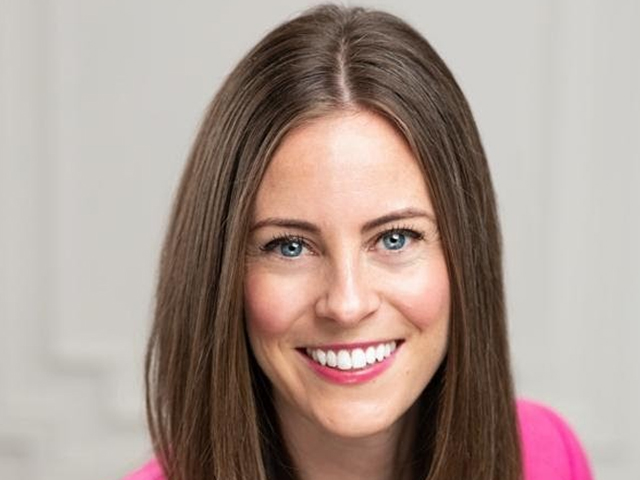 How Developing Your EQ Is a Game Changer at Work
Caitlin Magidson Ed '15
March 4, 2022, Friday
12 PM (EST)
Emotional intelligence helps us recognize and understand emotions in ourselves and in others. People who have higher EQ are better able to manage their emotions and use them in appropriate ways. According to the Creative Center for Leadership, 75% of careers are 'derailed for reasons related to emotional competencies, including the inability to handle interpersonal problems; unsatisfactory team leadership during times of difficulty or conflict; or inability to adapt to change or elicit trust.'
In this session you'll learn why developing your EQ is important at work and strategies on how to do it.
Register Now!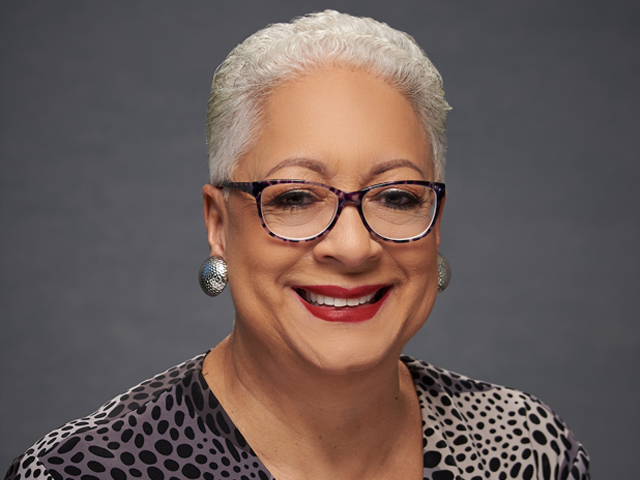 What's The Assignment?: DEI 4 All?
Kristina Smith Bus '00
March 9, 2022, Wednesday
12 PM (EST)
Explore the ways in which we individually and collectively experience our organizations' quest or lack thereof for equity, inclusion & Belonging. Learn techniques to explore where your organization is on the DEI Journey and how you can engage as a member of the community.
Register Now!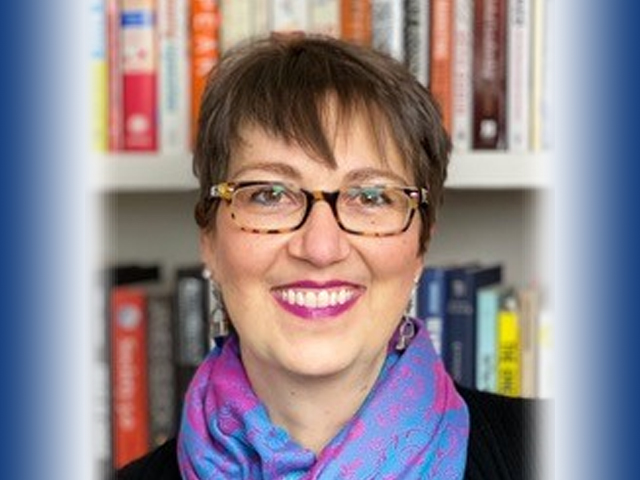 You're a Maserati Amidst Honda Mechanics: Reclaim Your Inner Power for Increased Energy & Impact
Eleni Pallas SAIS '95
March 10, 2022, Thursday
12:30 PM (EST)
We women have a unique opportunity in today's world to generate transformation: to lead using inner power instead of external validation. We first must understand the context we're in and how we've been influenced by it. We've been taught to define our success and self-worth by looking externally. That strategy no longer works because the external structures are in flux. Now what? When living and working amidst uncertainty, we can derive power and inspiration from internal sources that are solid and dependable. Doing so requires self-awareness at the mindset level and the ability to respond deliberately instead of react habitually to triggers, challenges and opportunities.
Join us for a spirited exploration of your inner power and that affects the ways you show up at home and work, all the while, increasing your enjoyment and amplifying your impact.
Register Now!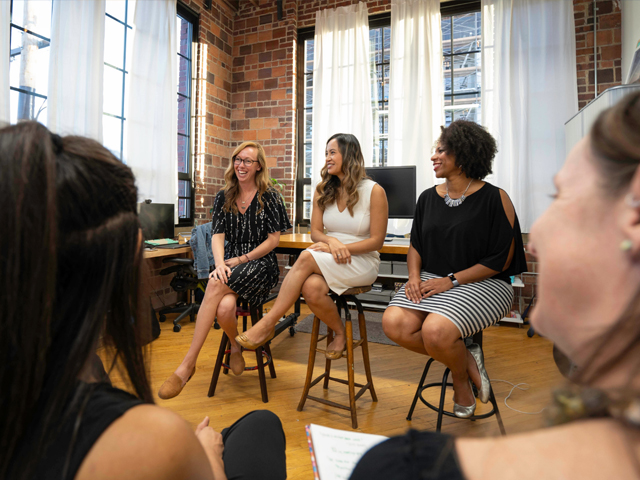 Building Community and Leveraging Its Power: Past Keynote Panel Discussion
Gilliane Isabelle Bus '11, Melody McCoy, Désirée Younge
March 15, 2022, Tuesday
12 PM (EST)
In celebration of our 10 year milestone, join us for a dynamic discussion with 3 past conference Keynote Speakers, Gilliane Isabelle of AIG, Melody McCoy of JHPIEGO, and Désirée Younge of E2 Entrepreneurs Inc.
We'll learn what they've been up to the last 10, 7, 3 years and explore the strength and importance of community in everyday and unprecedented times.
Register Now!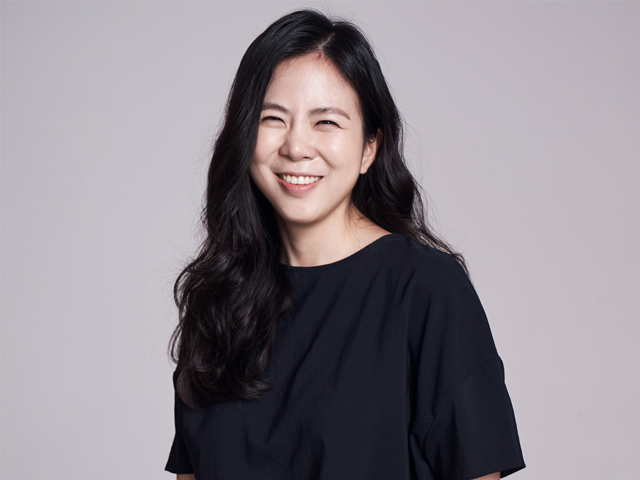 Click to explore resources from this speaker
Connect the Dots: Real Conversations, Live!
Monica Kang SAIS '13
March 17, 2022, Thursday
12 PM (EST)
There is power in collective wisdom, sharing ones experience, and learning from one another. What's the best piece of advice you could offer your younger self? What's the most difficult lesson you've learned? Come ready to share your insight and experience and trade secrets for success with other amazing Hopkins women. Why reinvent the wheel when you can leverage communal knowledge.
Let's dive into some real conversations and contribute to each other's growth and achievements. If we can't be together in person let's create the space together online instead.
Register Now!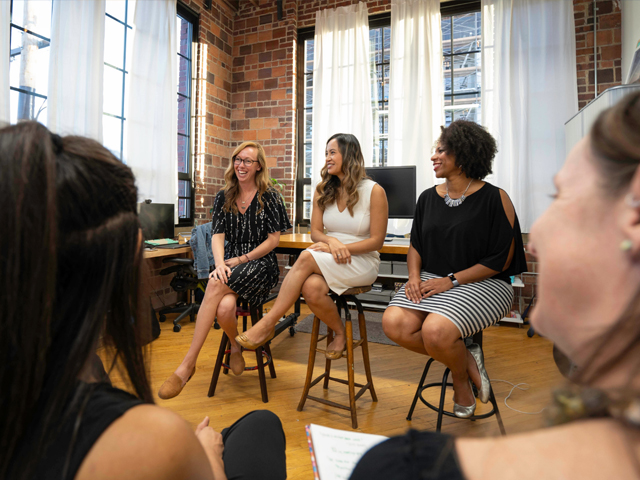 Falling Short: The Societal Cost of Imposter Syndrome and How to Keep it in Check
Panel Discussion led by Lindsey Hutzler A&S '12
March 22, 2022, Tuesday
12 PM (EST)
Moderator:
Lindsey Hutzler A&S '12
Panelists:
Dr. Suzanne Koven Med '86
Dr. Brad Johnson
Dr. Dave Smith
Dr. Helen Seshie-Nasser
Laura Barrett-Nutting
Imposter Syndrome affects high achievers, male and female alike, who often doubt their abilities and accomplishments in the workplace and feel 'like a fraud.'
Join our panel of experts as they discuss the economic impact that imposter syndrome has in the workplace and how the pandemic has impacted it for better or worse.Panelists will share how this syndrome has personally affected them, or those they have taught and mentored, and provide tips for how to minimize fall-out of the sequelae in a professional setting—for individuals and executives.
Register Now!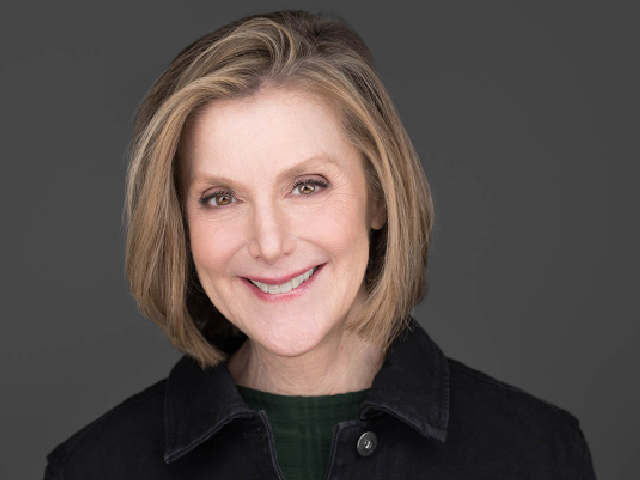 Click to explore resources from this speaker
How to Thrive In the Midst of Career Transitions, Planned and Unplanned
Robin Merle A&S '77
March 23, 2022, Wednesday
12 PM (EST)
If you're transitioning, whether planned or unplanned, now or in the future, you'll want to hear this. This session will kick-start your process of mentally preparing to move on. You need the right mindset to be successful and tell your story in a powerful, authentic way.
Robin will share her practical advice, insights, and research as the author of the award-winning book,
Involuntary Exit, A Woman's Guide to Thriving After Being Fired.
You'll come away inspired by the journeys of high-powered women who had been let go or left at the top of their game and rose to be successful on their own terms.
We'll dive into a conversation on:
How to get started on rewriting your internal narrative and challenging the stories you're telling yourself.
How to explain your transition to future employers, family, friends, and staff
Why leaving or losing a job is a major life transition leading to growth
Practical steps you can take to affirm yourself and stay resilient
Register Now!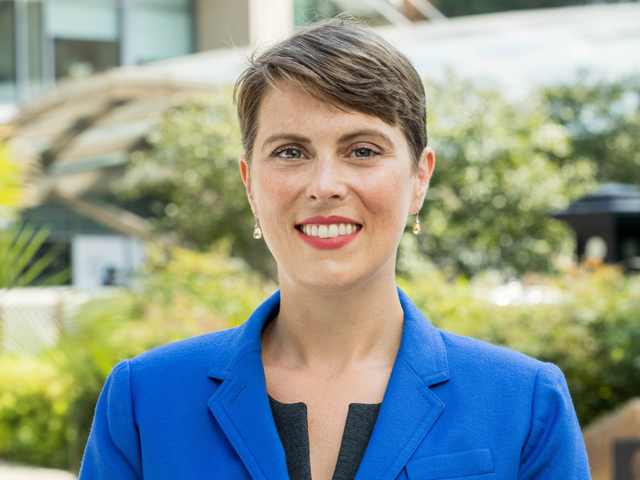 Supporting Well-being & Resiliency with Lifestyle: An Evidence-Based Approach
Dr. Leigh Frame SPH '10, '15
March 24, 2022, Thursday
12 PM (EST)
Reinforcing Eleni Pallas's session, 'You're a Maserati Amidst Honda Mechanics', we will discuss how to listen to our bodies to promote whole health and wellness (well-being) and support our ability to bounce back (resiliency) using a science-backed framework. Each of you will develop personalized solutions to build a culture of well-being that is resilient during times of high stress and able to promote personal and professional satisfaction.
Topics will include practical nutrition, restorative sleep, natural movement, stress management, and support & belonging.
Register Now!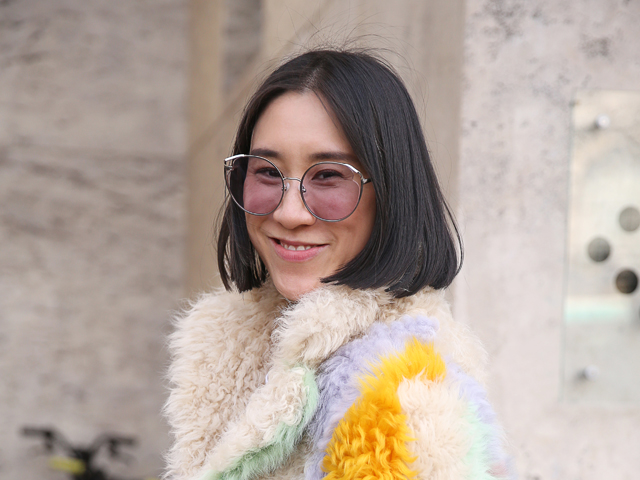 Keynote: Fireside Chat with Eva Chen A&S '01
Eva Chen A&S '01
March 25, 2022, Friday
12 PM (EST)
Eva Chen A&S '01 will share her personal and professional journey, and explore the themes of creativity, leadership, AAPI voices, and finding one's voice, through a dynamic discussion.
Register Now!