Speaker Details
Meet our speaker!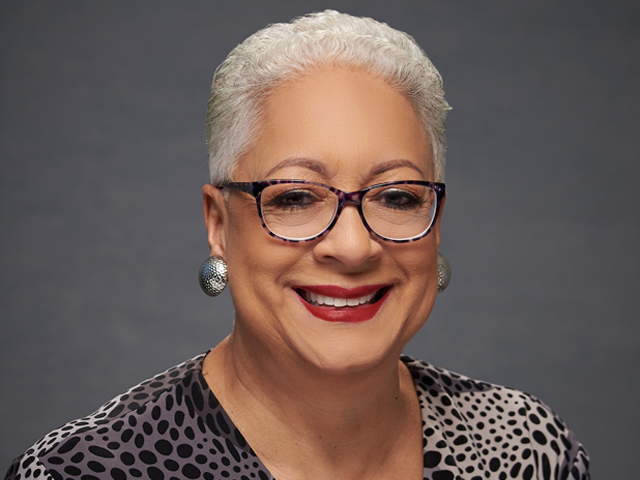 Kristina Smith Bus '00
Smith is President and CEO of Diversity & Inclusion Strategists, a BIPOC, and woman owned small business. A global consortium of Diversity, Equity, Inclusion and Belonging Change Agents. The team represents visible and invisible facets of diversity including race, class, culture, gender, gender expression, sexuality, neurodiversity, nationality, geo-location, religion, and spirituality.

As head of Diversity & Inclusion Strategists, Kristina develops and implements strategies with her team to create workspaces that are diverse, equitable, inclusive, and where all people feel like they belong. She educates organizational leaders on systems that support hiring, mentoring, and promoting all staff equitably. Facilitates conversations among leaders to assist in identifying and combating systemic institutional racism. She coaches leaders to be able to have difficult conversations with staff to ensure continuity in culture change.

Additionally, she coaches emerging leaders to position them for success in new roles or to prepare them for future promotions. Kristina facilitates conversations at every level in the organization for staff to understand how 'subtle acts of exclusion' creates cultures where people feel like they do not belong and how to interrupt these acts and address harm that has been created.