Speaker Details
Meet our speaker!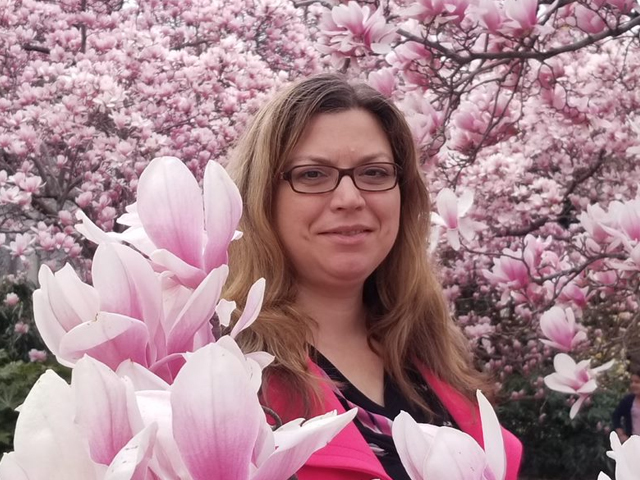 Alina Predescu Bus '13, '17
Alina Predescu is a Health Science Policy Analyst at NIH in the Office of the Director, Office of Science Policy (OSP), Technology Transfer and Innovation. She works on assessing the landscape and policy needs related to technology transfer at NIH as well as the federal government's role in medical product development and incentives for biomedical innovation.

Alina joined the federal government as a Presidential Management Fellow (PMF) at the National Center for Advancing Translational Sciences, National Cancer Institute and the Office of the Deputy Secretary at the Department of Health and Human Services (HHS). Her projects spanned from fostering collaborations across HHS and with other agencies as well as helping establish a new office focused on accelerating clinical innovation.

Prior to being a PMF she was at the Johns Hopkins University where she focused on creating effective multidisciplinary teams and involving multiple stakeholders in addressing healthcare access and healthcare disparities. She graduated the Johns Hopkins Carey Business School with an MBA in 2017.