Speaker Details
Meet our speaker!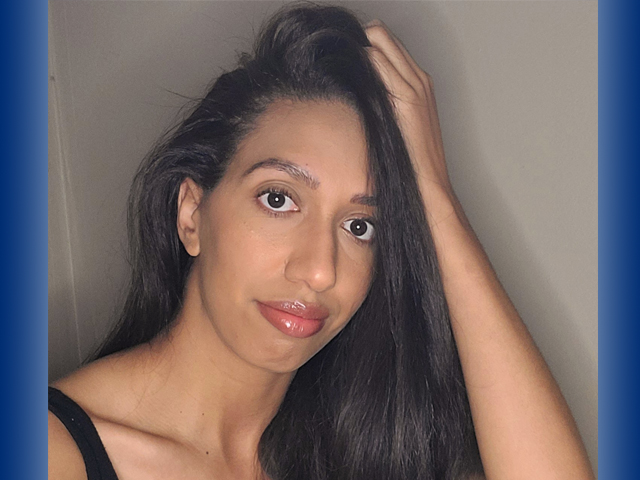 Elizabeth Houston
Elizabeth Houston, JD, MPH, is a Social Scientist at the US Food and Drug Administration in the Washington, DC metro area. Originally from Memphis, Tennessee, Elizabeth knew from a young age that she had dreams of making it to the comedy stage. But always keeping in mind that telling jokes wasn't a 'real job,' she kept that dream on the backburner to instead build a career in public health law.

When the pandemic hit and burnout across the nation led many people to begin pursuing their passions, Elizabeth was inspired to do the same. She started a TikTok account in spring of 2020, sharing her humor with a modest following that mostly consisted of friends and family.

Almost two years later, and Elizabeth has amassed nearly 140,000 followers on the app, with likes and shares of her videos from celebrities such as Lil Nas X, Leslie Jones, Margaret Cho, and Lewis Black. She has also made her way to the stage in DC, even headlining a show in Capitol Hill in December 2021.